ESCAPE SUCCESSFUL











You have "fallen" off-line. You are back in "normal" time zone.





THIS ENTIRE WEB SESSION HAS ACTUALLY TAKEN ONLY APPROXIMATELY 20 SECONDS IN OBJECTIVE HUMAN "REAL" TIME.



INCOMING NONAUTHORIZED AKASHIC FTP INTRUSION
: NonInitiate spurious crunts bumped your OGs off balance so bad you're going to have to log off and
: doí+/-ü#ûùû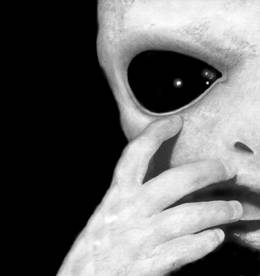 : It's starting already. QUICK -- perform Heavy Brain Chakras before the whole shithouse blows.
: (Murder of crunts that makes a Dobbshead if you print it out and squint at it %<CUT>%.)
: >ooops.
: >BRAIN FART! You have swallowed a bad meme.
Psychic storm front entering the net! Break out the Ronco Neuron
Tenderizers! Calibrate your brains for the head count.
: Yer in for it now man. YER *IN* *FOR* *IT* *NOW*.
: Your Orange Grains are WAY heavy on the old side. WE CAN FEEL IT THROUGH
: THE 'NET EVEN.
That's the problem with pstenching up the place with well placed brain
farts. Oxomodic trailer buggies roll past several stations before they plant
their seeds firmly in the porta-brains.
But it feels REAL GOOD.


Alien Fetus by FREEMAN