J. R. "BOB" DOBBS T-SHIRTS and BANDANAS
Now they double as FERTILITY FACE MASKS!
CLASSIC "BOB" BLACK T-SHIRT / FERTILITY MASK

THE most important message for these troubled times. Full True Dobbshead on very high quality, long-lasting 100% cotton black T.

NOW AVAILABLE IN MEDIUM: $16.99

Large: $17.99 Extra-Large: $19.99 XX-Large: $21.99

Front

Worn as Mask

Chinless wonders and pencil-neck geeks, REJOICE! This is OUR time!

When the opposite or otherwise desired sex can see only our eyes, we're sexier looking than any Hollywood stars! Let their imaginations fill in the blanks... with "Bob," based only upon our sparkling personalities, witty bon-mots, his half-tone complexion and his INESCAPABLY RIVETING GRIN!

Do you feel stupid wearing a medical mask in public?

Now get all the benefits -- and still feel stupid when you wear this OVER your medical mask!

Wear one as a shirt... but tie another one to your face -- USING THE SLEEVES! It's INSULTINGLY easy!

* MADE IN USA. Not guaranteed bat-proof.

"BOB" BANDANA / FERTILITY MASK

Full True Dobbshead on high quality 100% cotton cloth bandana, 21 x 21 inches square. To use as a mask, simply fold in half and tie the corners behind your head.

They will never guess who it is chanting "Bob" "Bob" "Bob"!

Why, it's the next best thing to skinning Dobbs himself!

Generate your own PreScriptures with every utterance! Prank the superstitious -- they'll think you ARE "Bob"!

Pull it up all the way over your face in the car, and let "Bob" drive for you! Guaranteed results!

(Perfectly legal in all "non smoking" areas -- yet includes pipe!)

Not known to prevent or cause a god damned thing! BUY SEVEN!

"They'll pay to pull the wool over their own face." -- Father "Papa" Joe Mama

NOW AVAILABLE IN 6 COLORS! ((RED is NOW AVAILABLE!))
Black bandana shown with Pleated Fold, held on with elastic hair ties. (Click here for Pleated Fold instructions)
The big CafePress SUBGENIUS STORE has dozens and dozens of colorful SubGenius shirt designs to choose from, as well as your straight "Bob" on white. And they have Dobbsian hats, bibs, aprons, thongs, mugs, clocks, YOU NAME IT. HOWEVER! -- our shirts (made by Anticomformity, below) sport the LIFE-SIZED Dobbshead, which, when sed as a mask, matches up to most human and SubGenius faces in the most disconcerting manner possible!
See the ANTICONFORMITY catalog for more BLACK shirt choices, including Wings O' Slack, Hypno-"Bob," hoodies, trucker's hats.

Get creative! Startle others!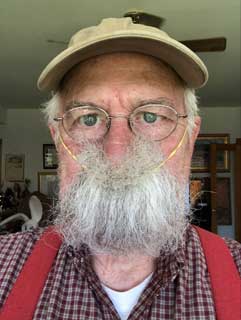 Not Recommended.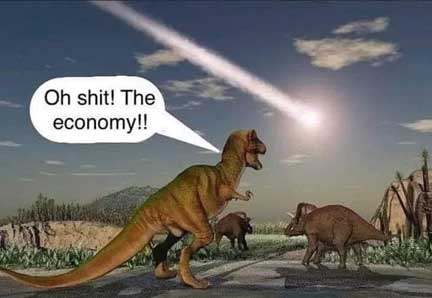 Lysol Jesus by The Rudy Schwartz Project; drawing at very top left by Hellswami Satellite Weavers